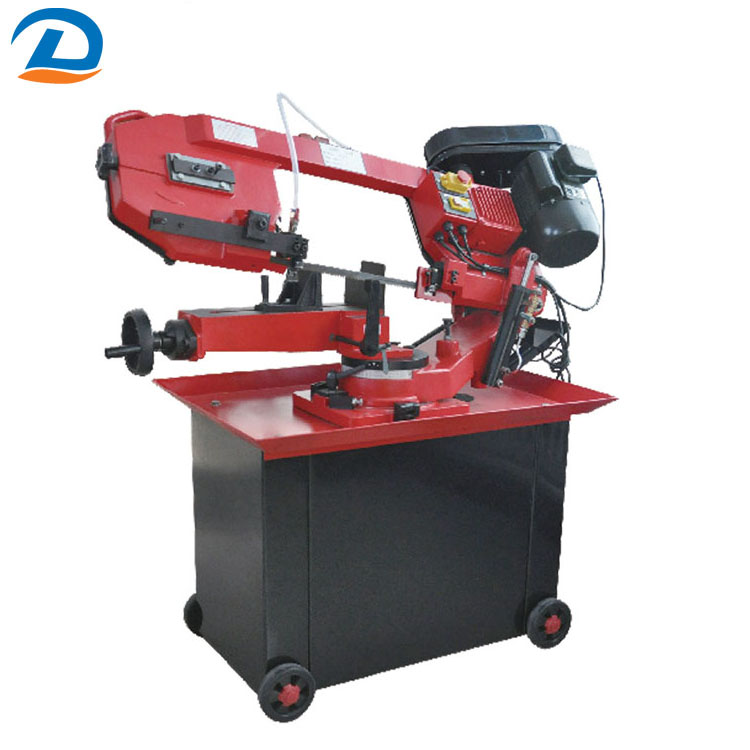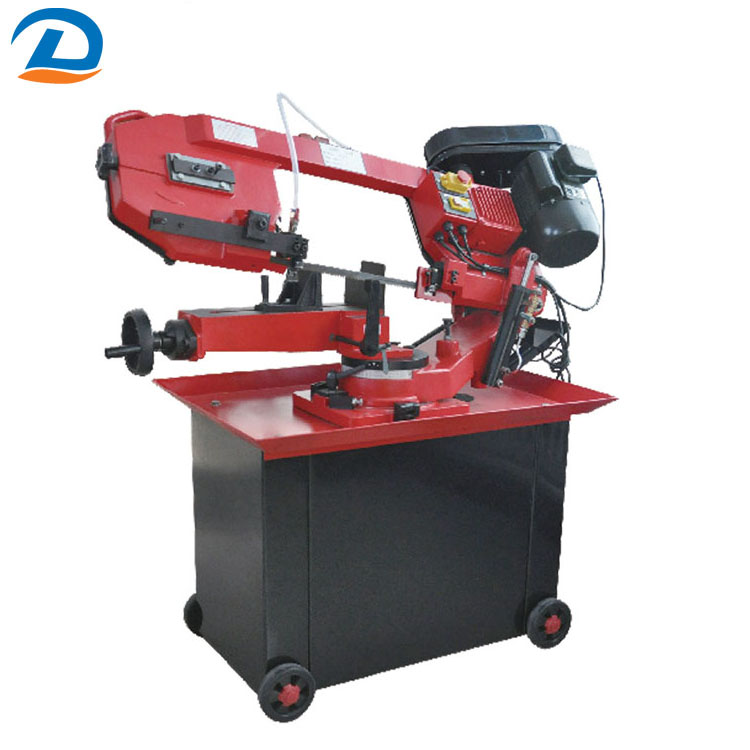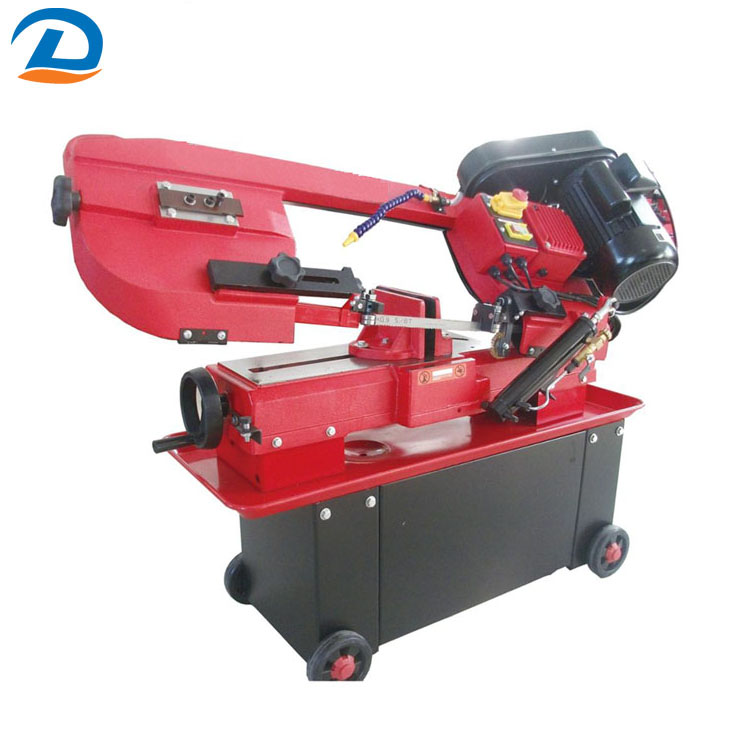 GB Series Double Column Sawing Machine Main Features:
1) High quality,adopt international standards Stable structure; high rigidity,high durability.
2) Synchronous wheel, Sawing belt synchronous wheel is high quality castings, suitable for high frequency and smooth operation.
3) Double column structure can best ensure operation stability and cutting accuracy.
4) Hydraulic vise,the workpiece is clamped by hydraulic vice and controlled by hydraulic speed control valve. It can also be adjusted manually.
5) Motor and reducer,the motor and reducer are used for sawing machines to ensure the efficient operation of synchronous wheels.
6) Saw bar tightening device,the saw blade is tightened up (manual, hydraulic pressure can be selected), so that the saw blade and the synchronous wheel are firmly and tightly attached, so as to achieve safe operation at high speed and high frequency.
7) Advanced hydraulic technology,hydraulic clamping,stepless variable frequency speed regulation,runs smoothly.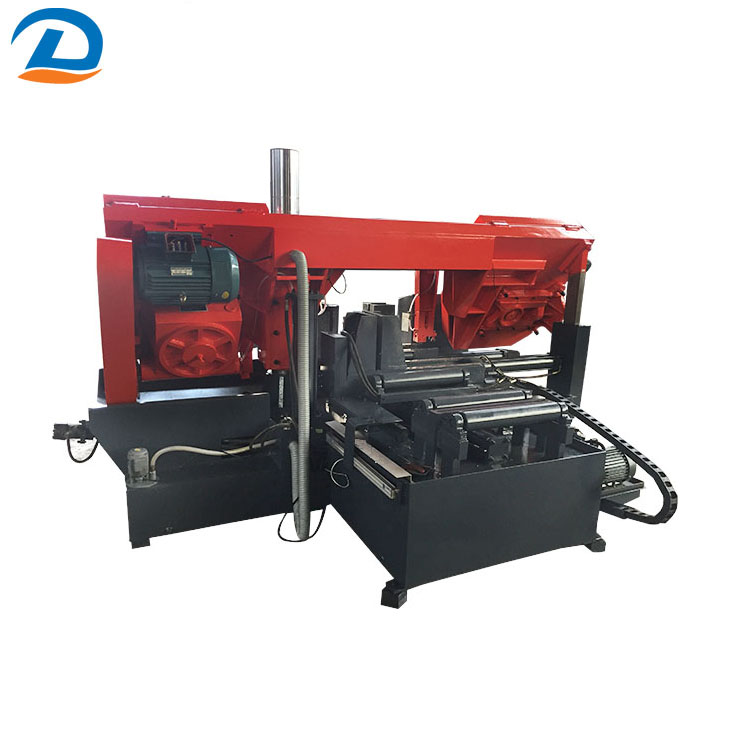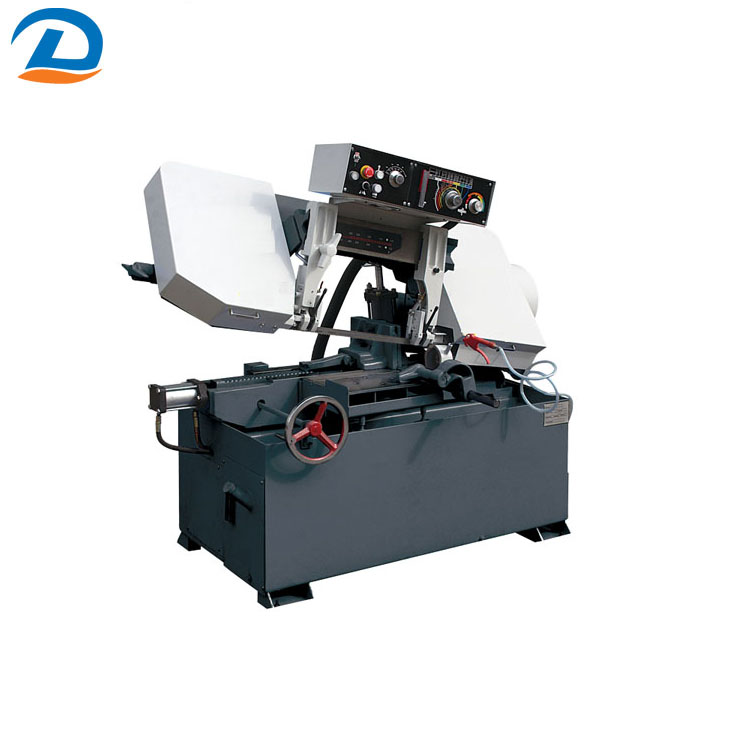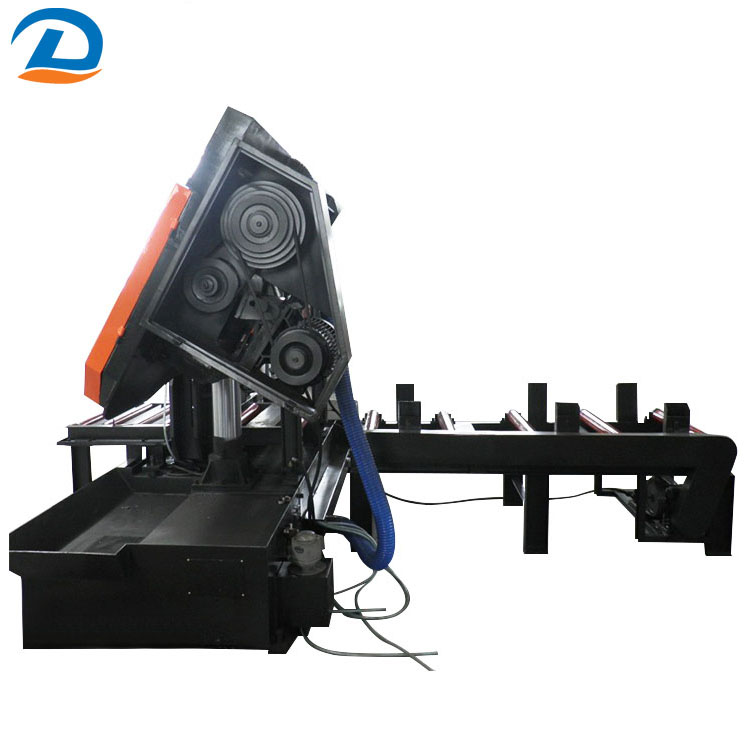 Leave Message
Please feel free to give your inquiry in the form below.We will reply you within 24 hours