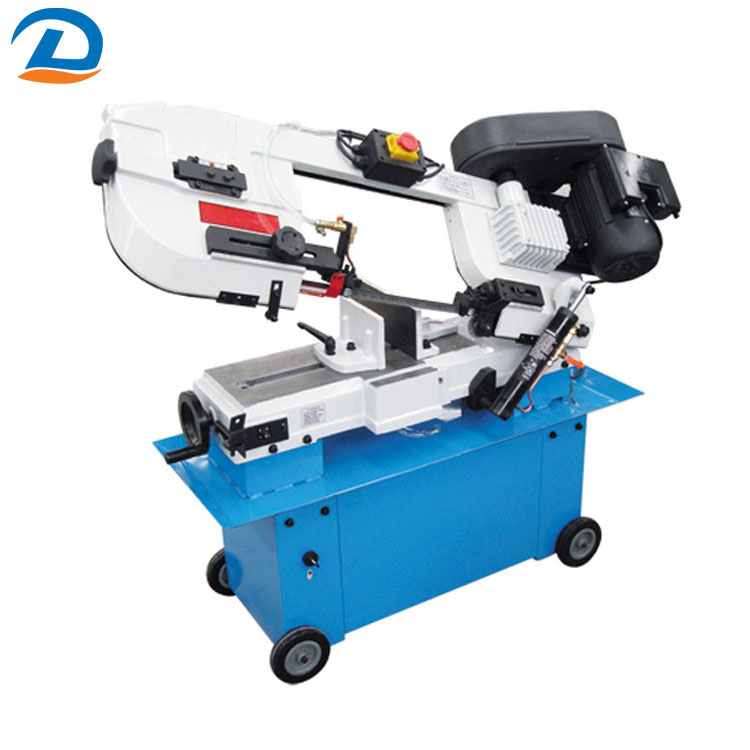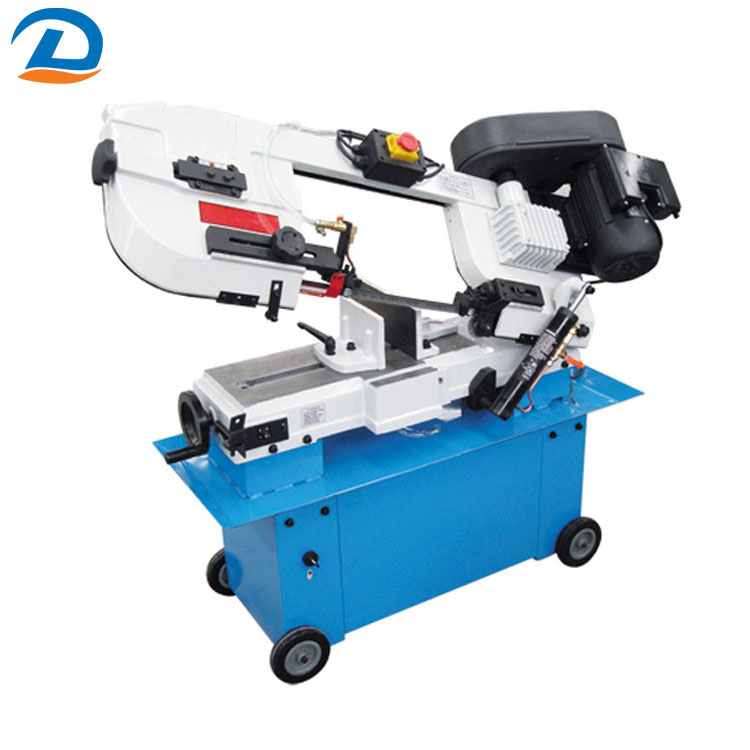 1. Our Band Sawing Machine the saw fram swith,0°~45° lockwise angle cut.
2. Our Band Sawing Machine materials and fixed jaw do not need to move, saving space.
3. Our Band Sawing Sitable for channel steel, H steel, and round, square steel, toube, plates and other metal material.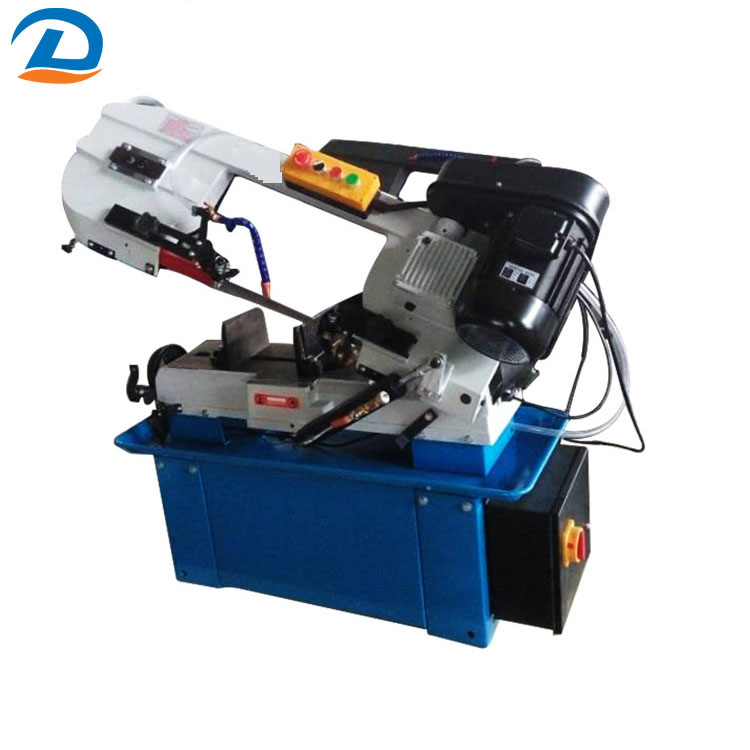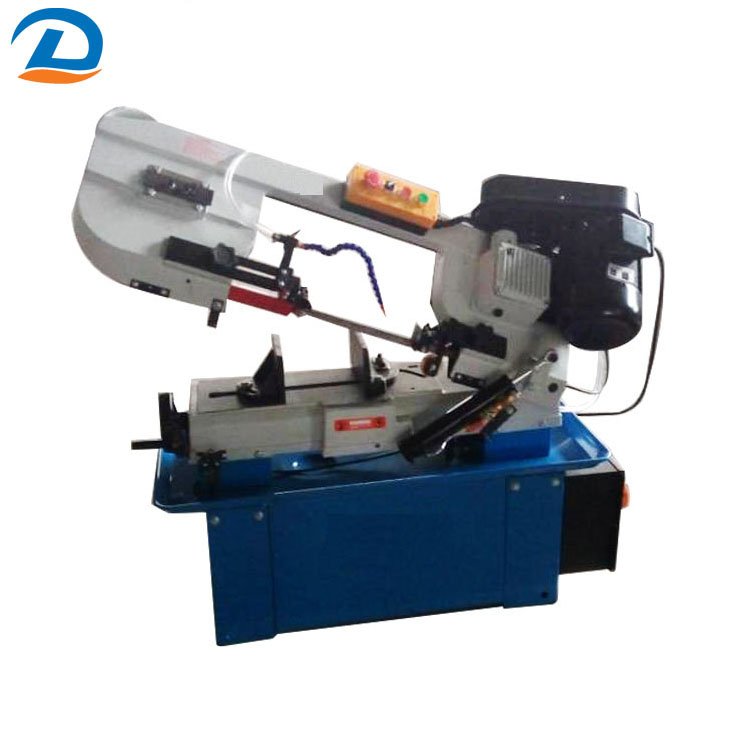 CNC band saw machine series apply to cutting large batch same material , and the machine have the advantage of high cutting speed , high efficiency , work stable , energy saving and saving material ,. Can install a small beam clamping device.


Our Band Sawing Machine adopt manual ,full automatic and matches emergency off device function . hydraulic feed-in and tight clamping work . step less , automatic power off and protect the equipment after finished cutting.


Our Band Sawing Machine Man-machine interface replace the function of traditional control panel ,digital setting , indicator lamp etc. display the equipment state all the time. Operation instruction and parameter setting . all the setting are finished through the man-machine interface and all the information are English , easy to operate.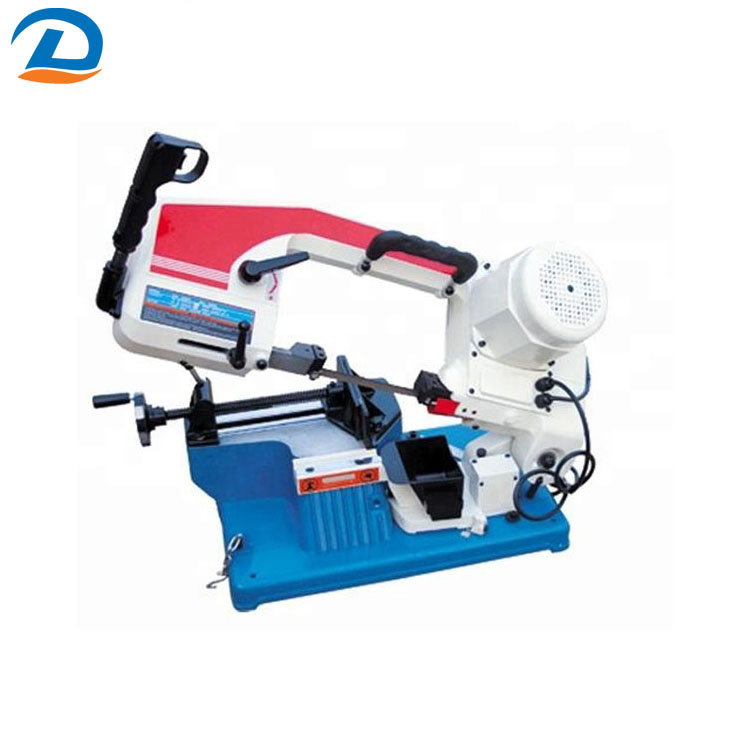 Leave Message
Please feel free to give your inquiry in the form below.We will reply you within 24 hours