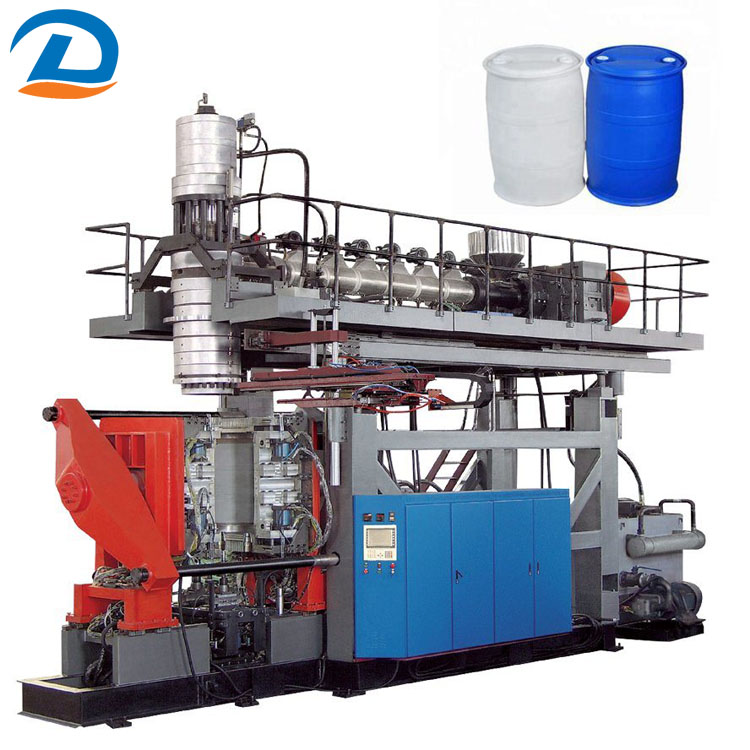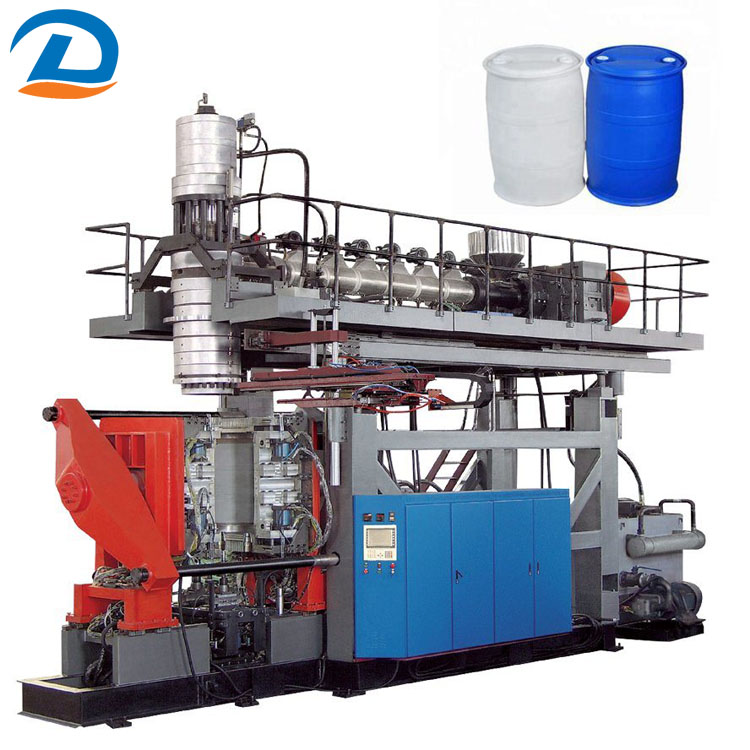 Features:
a.The screw adopts IKV design, with high potency melt to make sure the material well mixed.
b. Adopt frequency control of motor system to reduce the power consumption.
c. Adopt Parison thickness controller Moog 100 points, to make thickness even and adjust the tank weight in big span.
d. Fully automatic, easy to operate, two women can operate machine, whole production line need 3 or 4 person only.
e. High output versus Roto molding machine.
f. Save raw material 25% - 35% versus Roto tanks.
g. Perfect impact resistance versus Roto tanks.
h. Multi layers co-extrusion.
i. The mechanical arm can take out the product automatically.
Configuration:
1.Computer system: Mitsubishi PLC, touch-screen, all operations can be done by touch-screen.
2.Plasticizing System: High efficiency BM-type screw, ensure the even plasticizing.
3.Hydraulic System: Dual-ratio pressure control, the hydraulic parts from famous brands, to guarantee the quality.
4.Rate-Control System: Variable frequency design, low noise, wear well.
5.Open-close-moving moulds System: Ball type line rail to realize open-close-move operation separately.
6.Material-in accmulator head: 38CrMOAIA steel, nitriding process, high intensity, high fineness.
7.Shape-base control System: MOOG System, multi-point curve control, high-precise
8.Extruding system: IKV screw design for high efficiency of mixing and elasticizing the quality.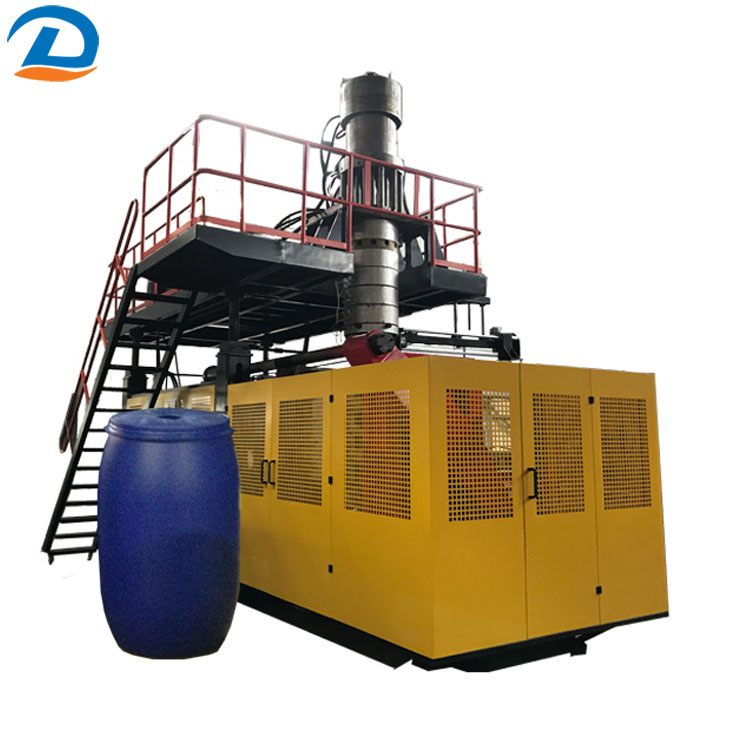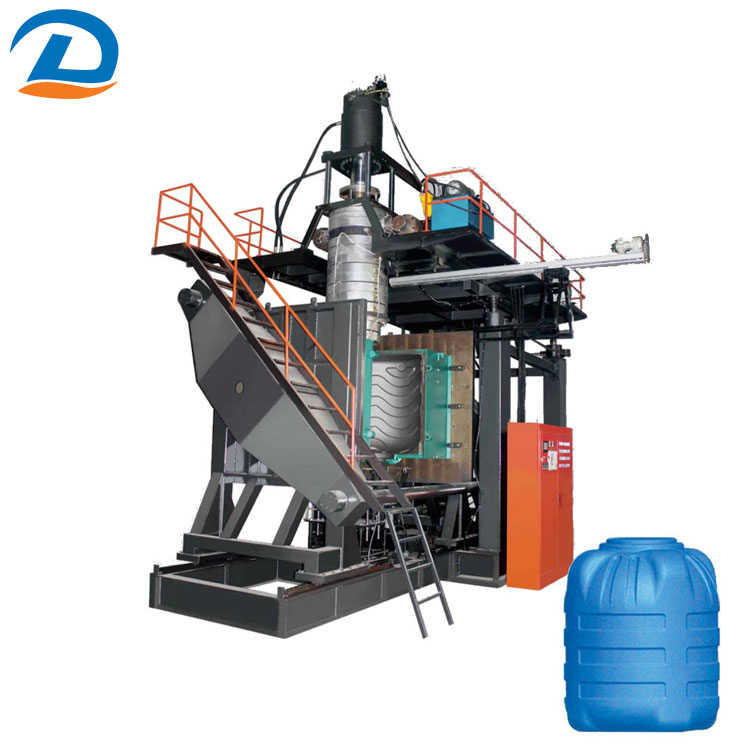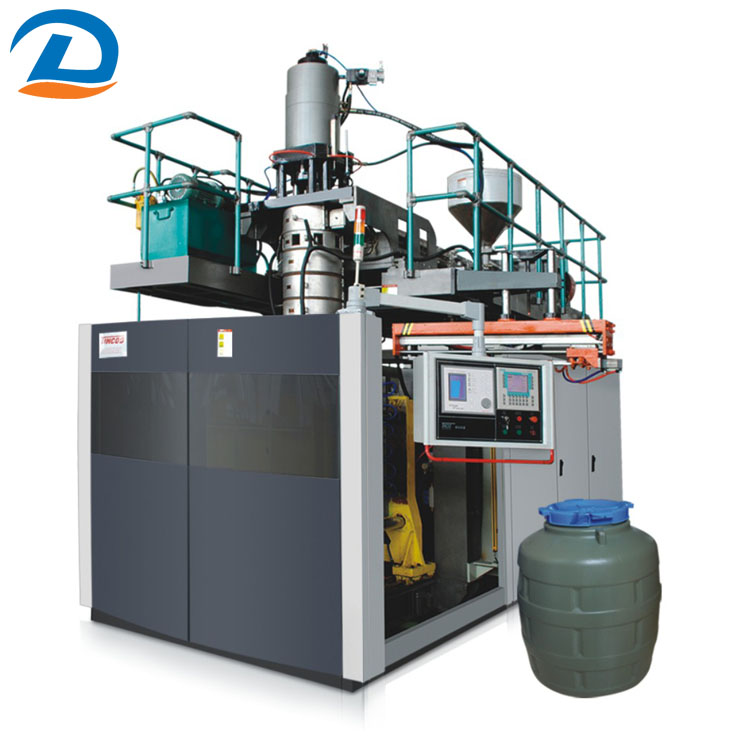 Leave Message
Please feel free to give your inquiry in the form below.We will reply you within 24 hours