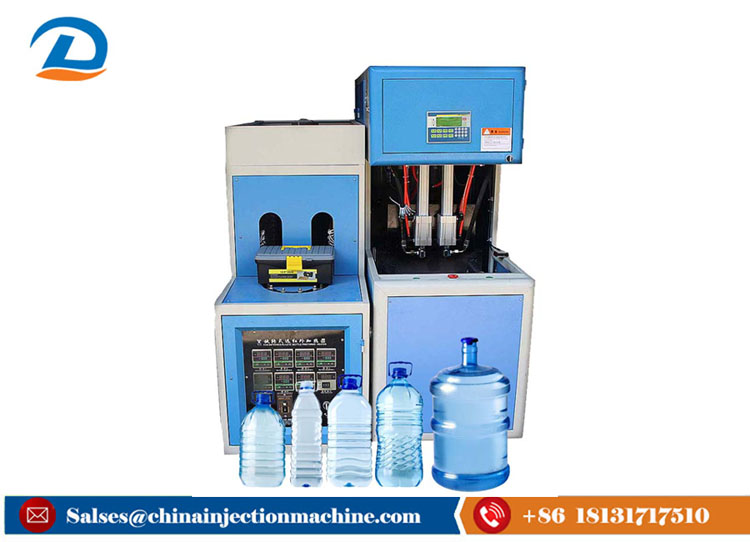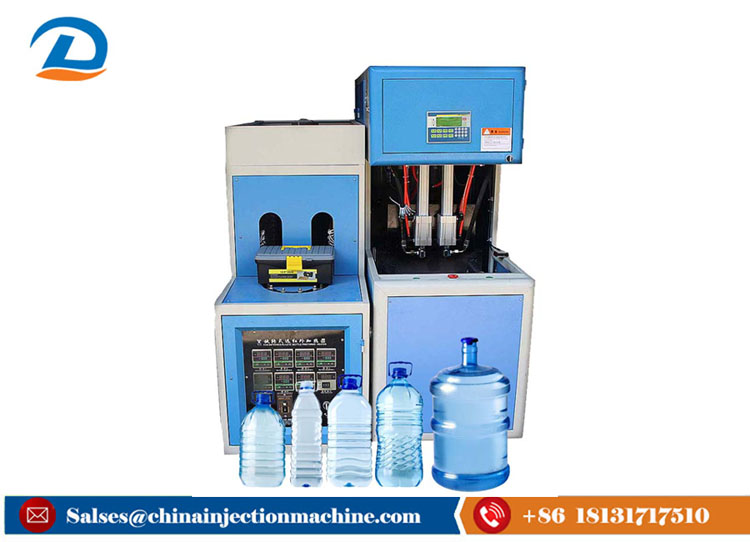 PET Bottle Making Machine is suitable for producing PET plastic containers and bottles in all shapes.
It is widely used to produce the carbonated bottle, mineral water, pesticide bottle oil bottle cosmetics, wide-mouth bottle and hot fill bottle etc. Beverage bottle, cosmetic bottle, medicine bottle, jar etc.
Semi-Automatic PET Bottle Blowing Machine Bottle Making Machine Bottle Moulding Machine
With infrared heating,controllable constant pressure control,frequency conversion,thus achieves blows the perfect bottle.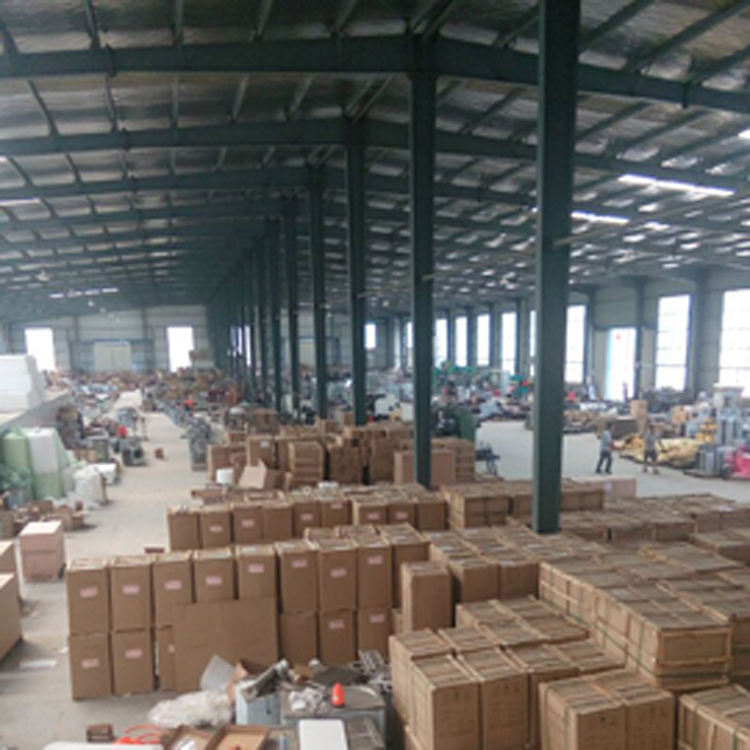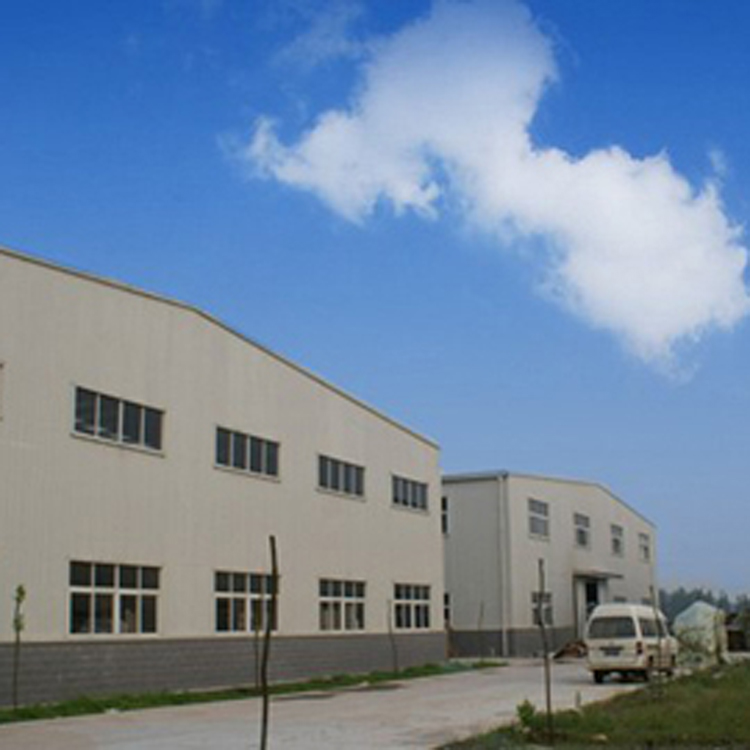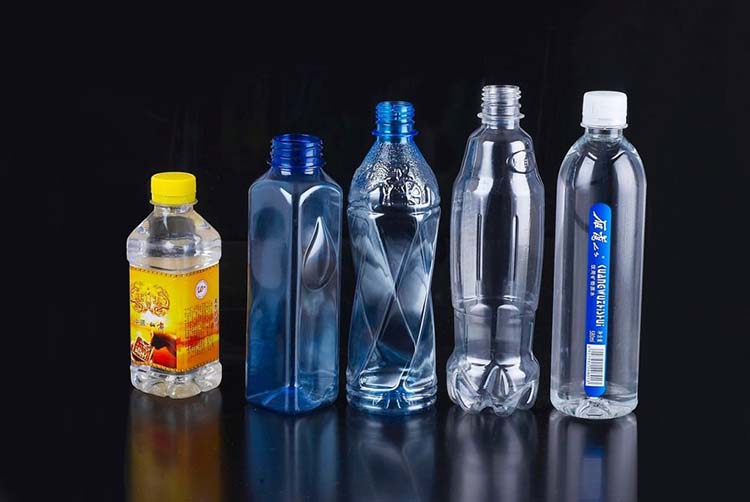 Leave Message
Please feel free to give your inquiry in the form below.We will reply you within 24 hours